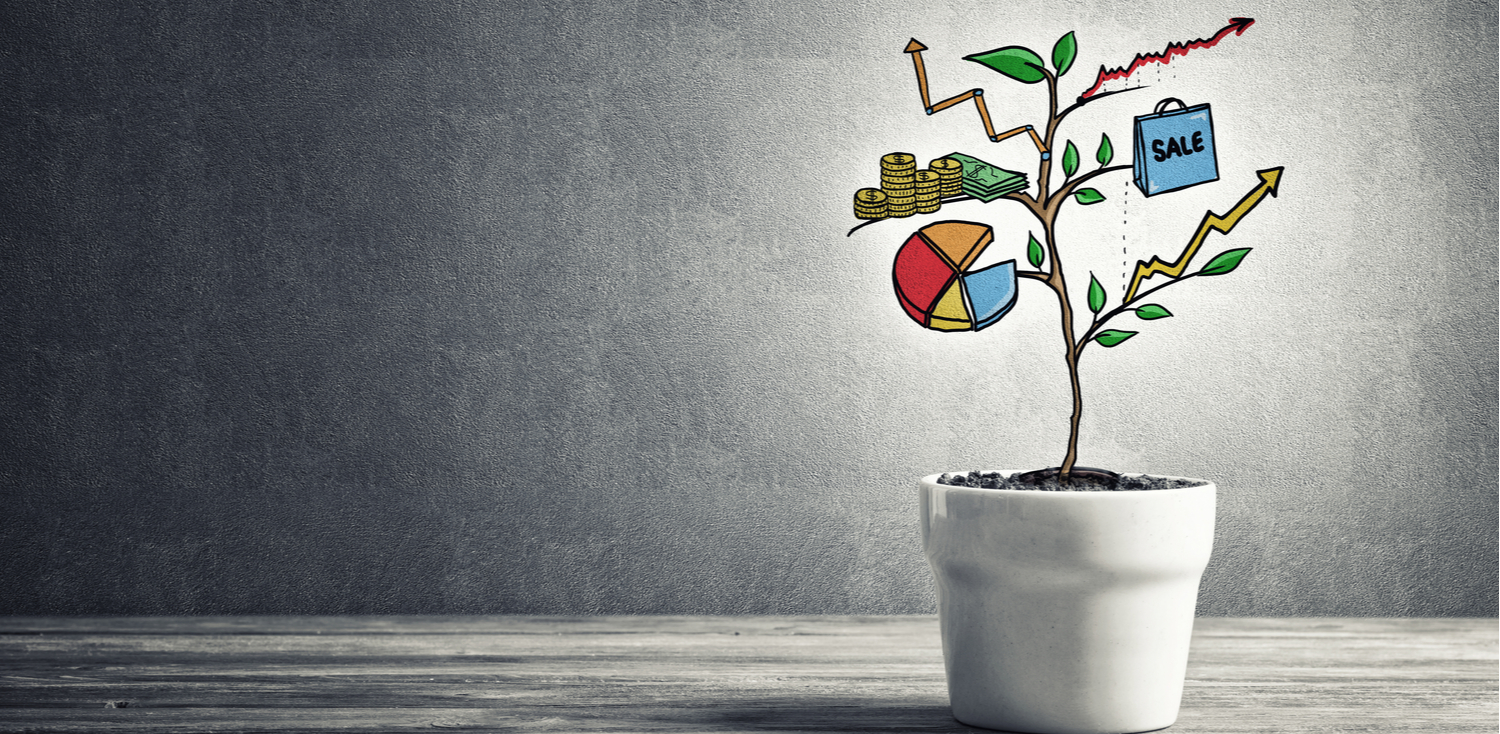 26-Nov-18: From side-hustle to second income in five steps
So, you've been thinking and working on an idea – something that might bring some extra income. That would make life easier. And, you never know, might mean you could give up the day job and gain autonomy and control over your working life.
However, leaving the day job is a big step. It could be very risky especially if you have responsibilities and dependants.
A step too far?
So, what to do?
The good news is there's a…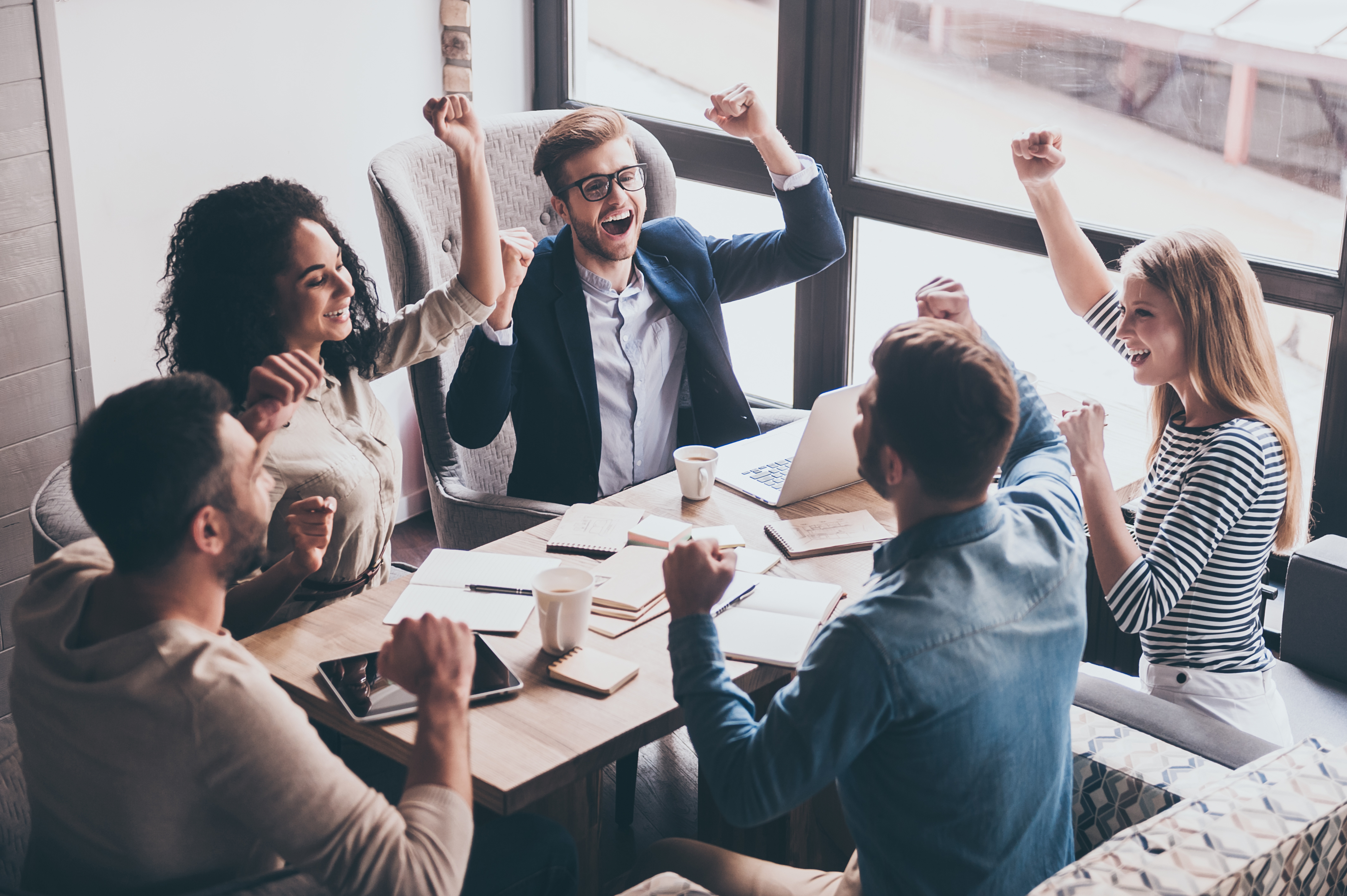 12-Oct-18: From wilderness to CEO: how I started my first company
When I left my last job at Logica, it was a tough decision to make as I had to survive without income in order to achieve my dream of setting up a successful startup. But that's what 88% of the entrepreneurs do. My parents kindly invested in the new business.
In 1995 – two years after the first web browser was released, I spent all my money on a high-speed internet connection (only 64K then) and headed out to research what business would benefit from the Internet. I'd been using the Internet since the 1987 when I did a research trip to the USA with my University. The Internet was a great solution but what was the problem?
I then tried my hands into real estate business but turned out that…