The Five Steps from Passion to Side Hustle to Freedom
The first stage is to discover as much as you can about your potential customers without giving away what you are doing. There are three tools that you will learn to use: the Big Massive, Value Proposition and Customer Interviews. The goal is to conduct over a hundred conversations with potential customers before you start on the next step although these conversations should never, ever stop. Keep being curious, ask questions and learn about the lives of others.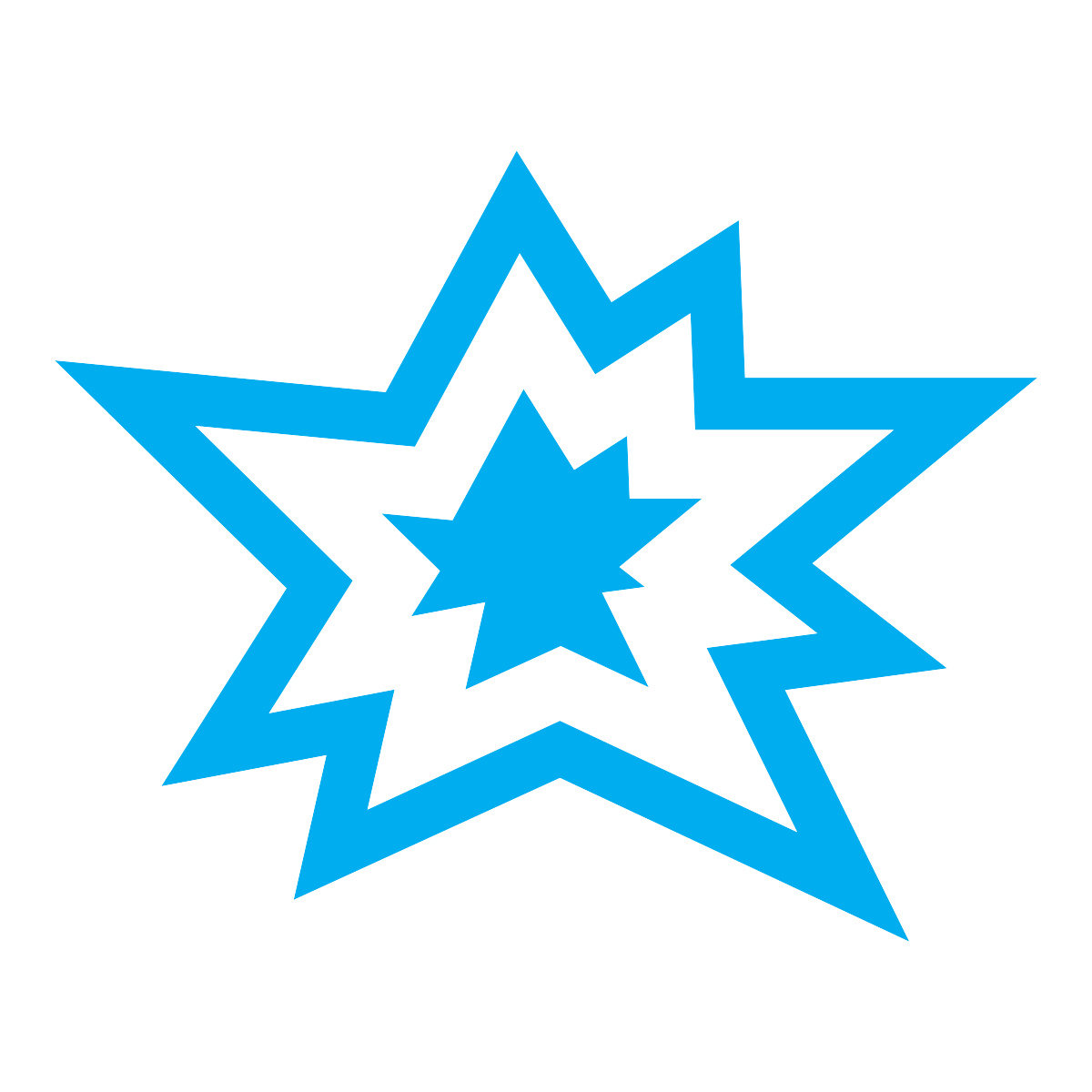 Big Massive
The first step is to take your idea and expand it so we understand why it is some important. Why do you want to make it happen? Why will people be interested? Why do we do this? Because in order to convert your potential customers into real customers, you'll need to be able to express why you are doing this in a way that they will care and want to get involved by buying your product or service.
Value Proposition
This tool allows us to write down all our knowledge about our customers from their point of view. What job were they trying to get done when they needed your solution? What pain were they trying to alleviate and what gain are they expecting. We build our assumptions of our customers for testing with the next tool.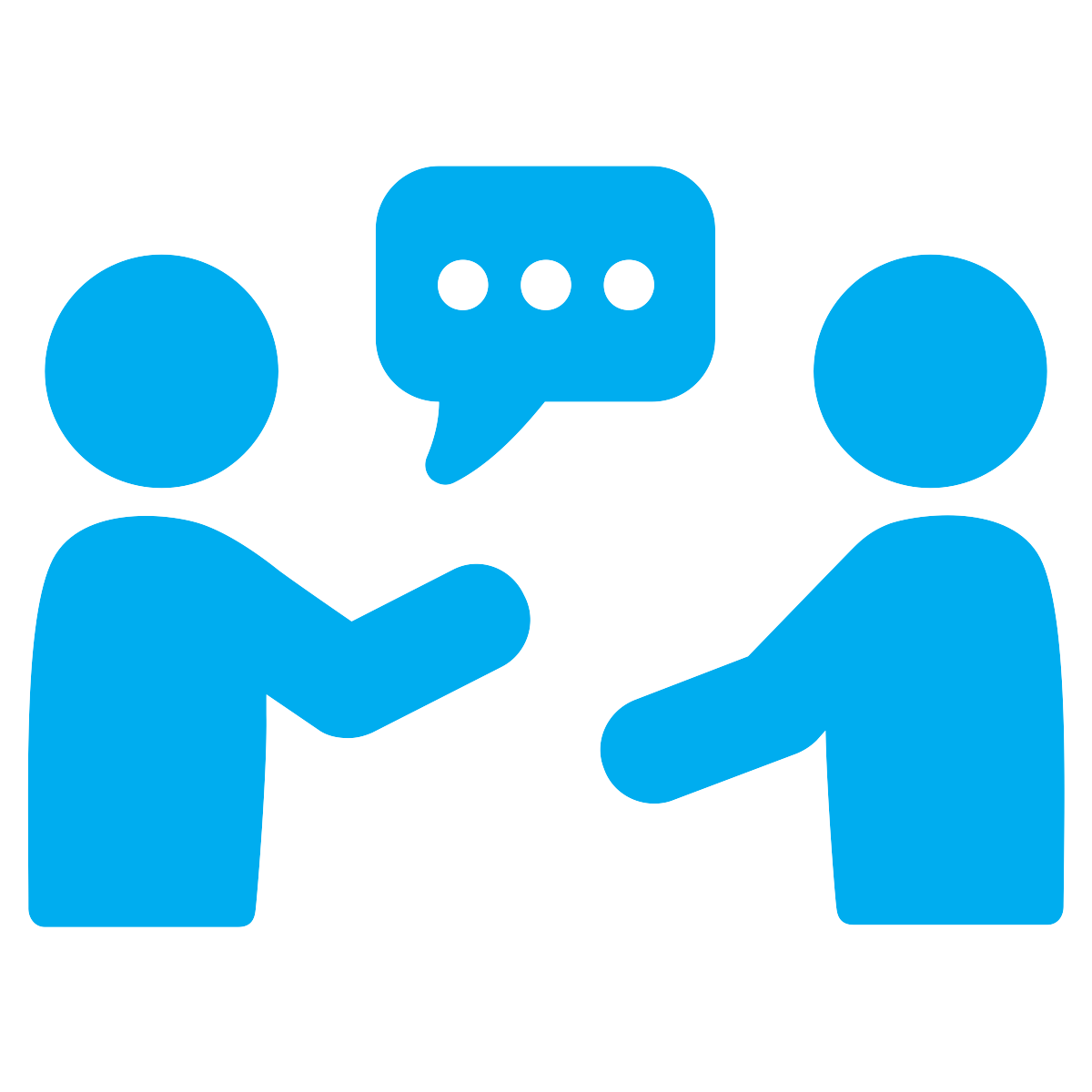 Customer Interviews
There's a lot of theory to this – but in the end it is all about how you talk to people so that you get to understand what their problems are. You will learn how to get people to talk about what they want to get done without giving away any of your ideas. Once they are talking you are learning about their lives so your product or solution will work for them.