The Five Steps from Passion to Side Hustle to Freedom
Time to do the numbers. Does it all add up? Can you sell enough to make a profit and give you freedom. That's the fourth step..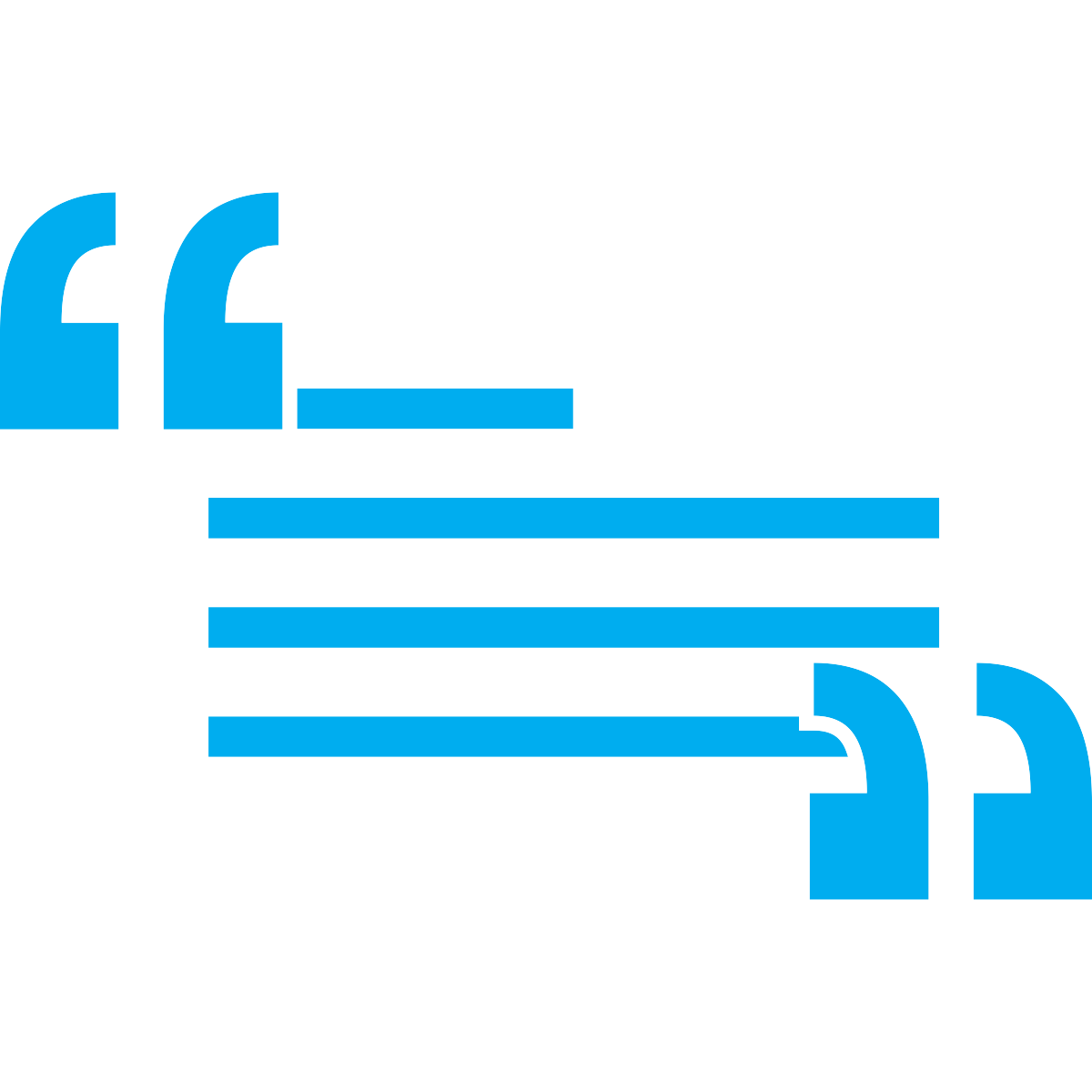 Quotes
Now we have a written product/service specification we can head out to our potential partners to discover how much they will charge for each stage of the delivery process: initial design; creating a Minimum Viable Product; and full scale production. What about any marketing that is required? And company formation?  What about protecting the Intellectual Property – patents, copyrights, design rights, trademarks, etc. Time to discover all the costs of becoming established.

Financial Model
Once you have all the quotes together you have some of what is required for the financial model – in fact this is the easiest part. Time to estimate how many you are going to sell and how quickly. Who are going to be your innovative customers and early adopters? The model will draw on the Business Model to provide you with a Balance Sheet showing Gross and Net Profit followed by the Cash Flow Analysis. Finally, the Cash Flow Analysis shows how much you will need to invest to get the idea off the ground.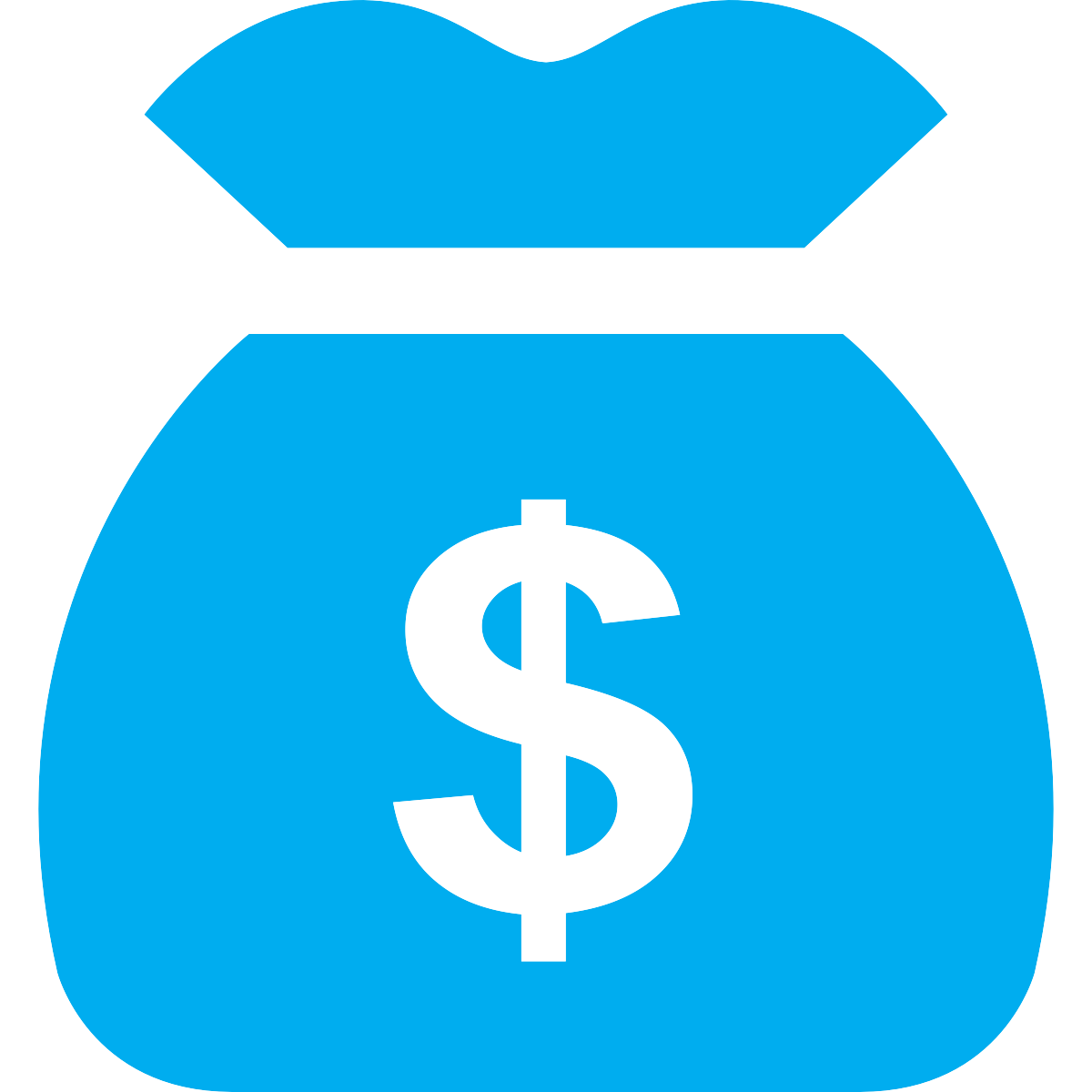 External Funding
The Financial Analysis has revealed the funding gap (if any). That is, the difference between what you have available and what you need. Now it's time to review all the possible funding sources: your own, family & friends, government grants, loans, crowd funding, Business Angel Investment and Venture Capital Investment. Understand the characteristics of each funding method and build them into the Financial Model so you never run out of cash. We strive to avoid selling equity to Business Angels and Venture Capital Partnerships because of the impact it has on your time and your potential loss of ownership. But if we have to go there, we've all the evidence we need to put together an excellent proposition.