14-Dec-18:  DemoDay & Expo for 2018 cohort of UTS:BCII's 81516
Come meet the latest batch of 3rd year students of BCII and see their startup pitches. This is an interdisciplinary cohort of 100+ amazing students who have two weeks to get from idea to startup. To turbocharge that process, they have completed a business model design sprint with Business Models Inc., participated in the world's largest Playing Lean event, and are being mentored by a hand-picked portfolio of UTS' best entrepreneurial educators. Leading up to this event, they'll continuously validate their ideas, participate in a public panel talk about student entrepreneurship, learn about IP from one of Australia's top IP specialists, and complete an angel fund simulation in competition with a highly experienced angel.
Brian Dorricott will be one of the judges at this event.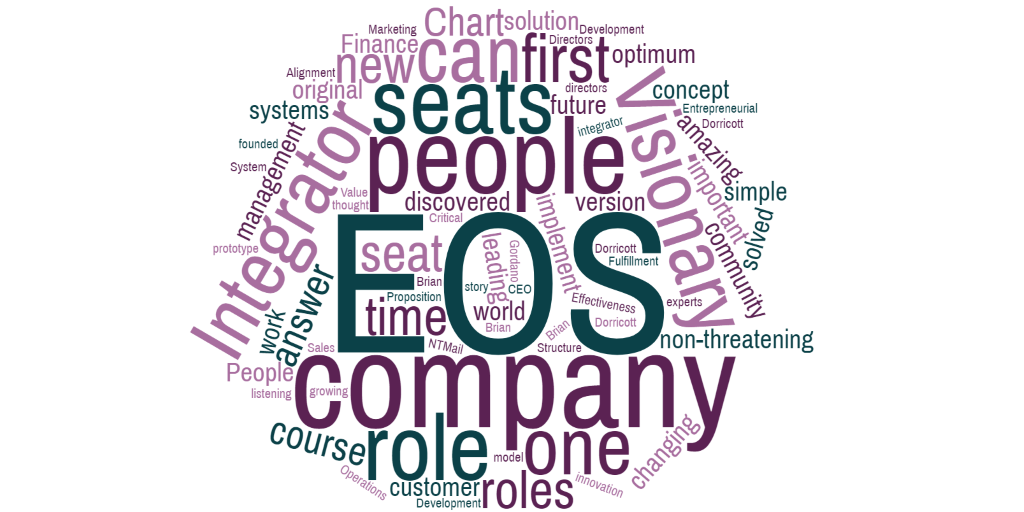 21-Nov-18: Developing your Executive Team
Do you want to expand your business? Come to this event to discover simple management concepts and practical tools to take your business to the next level.
The topics will include:
an introduction to the Entrepreneurial Operating System (EOS)
the 5 key roles or "seats" in a business
implementing EOS in your business
a case study from a local business (TBC)
The event is free and light refreshments will be provided.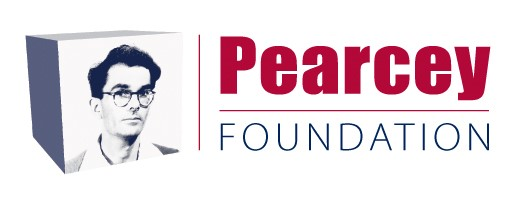 1-Nov-18: NSW ICT Entrepreneur of the Year Award
I will be a judge at the Entrepreneur of the year Award which will be presented by David Thodey, Chair of Jobs4NSW as well as the CSIRO on:
Thursday November 1 at 5.30pm
at the Sydney Startup Hub, 11-31 York St, Sydney
As well as the Award presentation, the evening will feature
a pitching competition between companies from incubators at NSW Universities, and
presentations by finalists in the NSW Young ICT Explorer initiative for school children.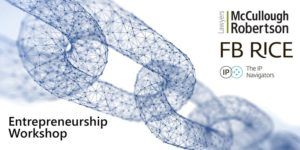 29-Oct-18: McCullough Robertson & FB Rice's Entrepreneurship Workshop
McCullough Robertson and FB Rice, in conjunction with the NSW Government Small Business month, invite you to our Entrepreneurship Workshop. It will guide you through the challenges of setting up and growing an early-stage business.
The workshop will consist of six 30 minute sessions covering:
Business structuring, planning and accounting;
Keeping your house in order (from a legal perspective) and being investment ready;
Intellectual Property (patents and trade marks);
PR and online branding;
Privacy 101; and
The journey from idea to exit (nine key areas to master).
Presenters include:
Will McCullough, Senior Associate | McCullough Robertson
Ronelle Gelenhuys PhD, Senior Associate | FB Rice
Minna Zhu, Partner | Consolid8
Michelle Winter, Managing Director | Bango Group (Bango PR & Bango Tech PR)
Brian Dorricott, Managing Director | Meteorical