The Five Steps from Passion to Side Hustle to Freedom
Decision time – go ahead or not. Just to recap: you've spent next to nothing so far. You've established exactly what the problem is, how often the problem occurs, how acute the problem is and the value gain your customers can gain. Now it's time to produce something and collect some income to prove all our work to date.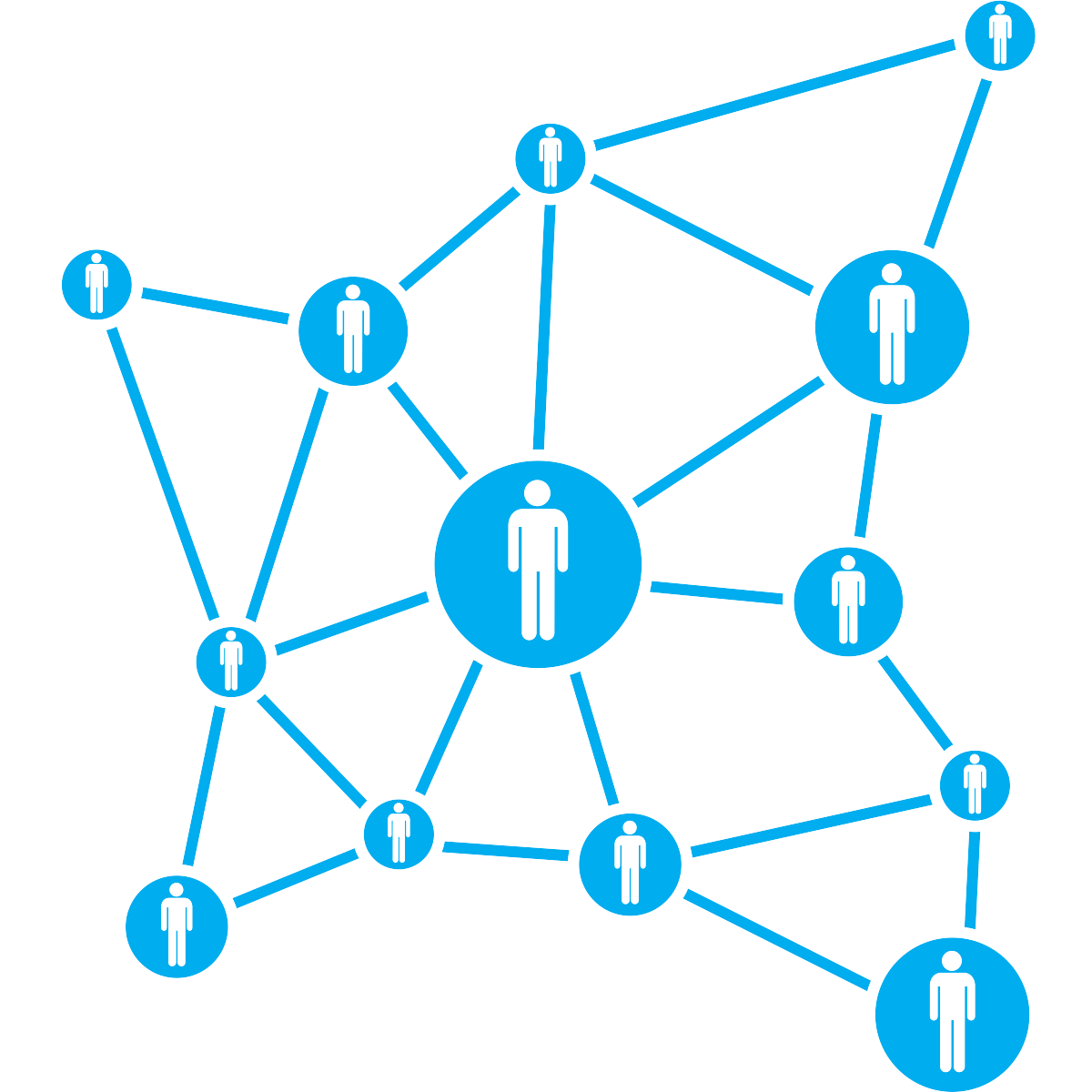 Leverage Your Network
Throughout the previous four steps you will have built a huge network of supporters and people who's problem you can solve. Now it is time to decide whether you want to draw on your supporters' good will and start creating the solution for your customers. You'll need everyone on your side.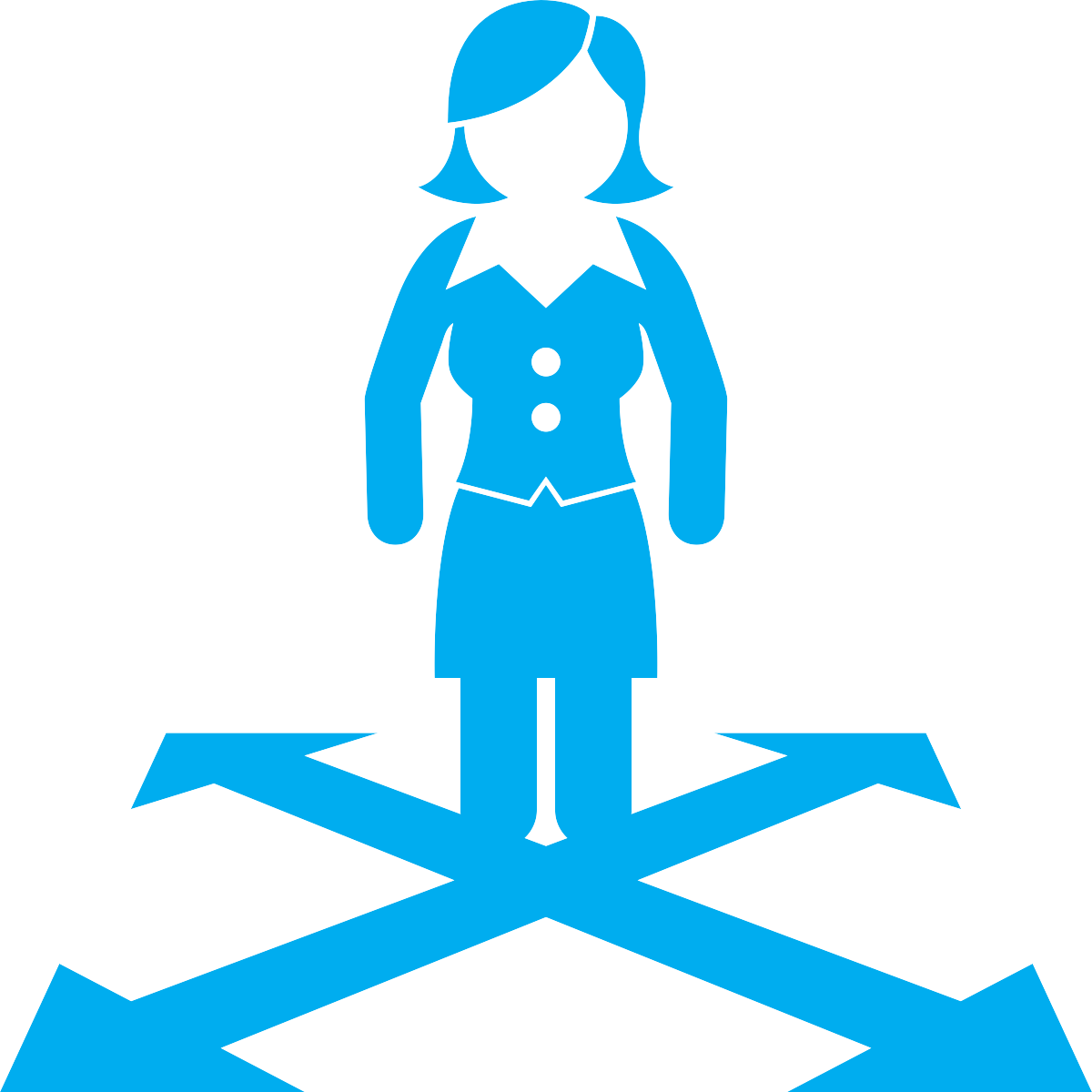 Decision Matrix
There will be several ways you can move forward. The question is: which one do you choose? It is a difficult question so we will use the Decision Matrix Tool to discover how our alternative futures stack up. By reverting back to our life goals and impact the innovation will have we can calculate the "best" route to our future.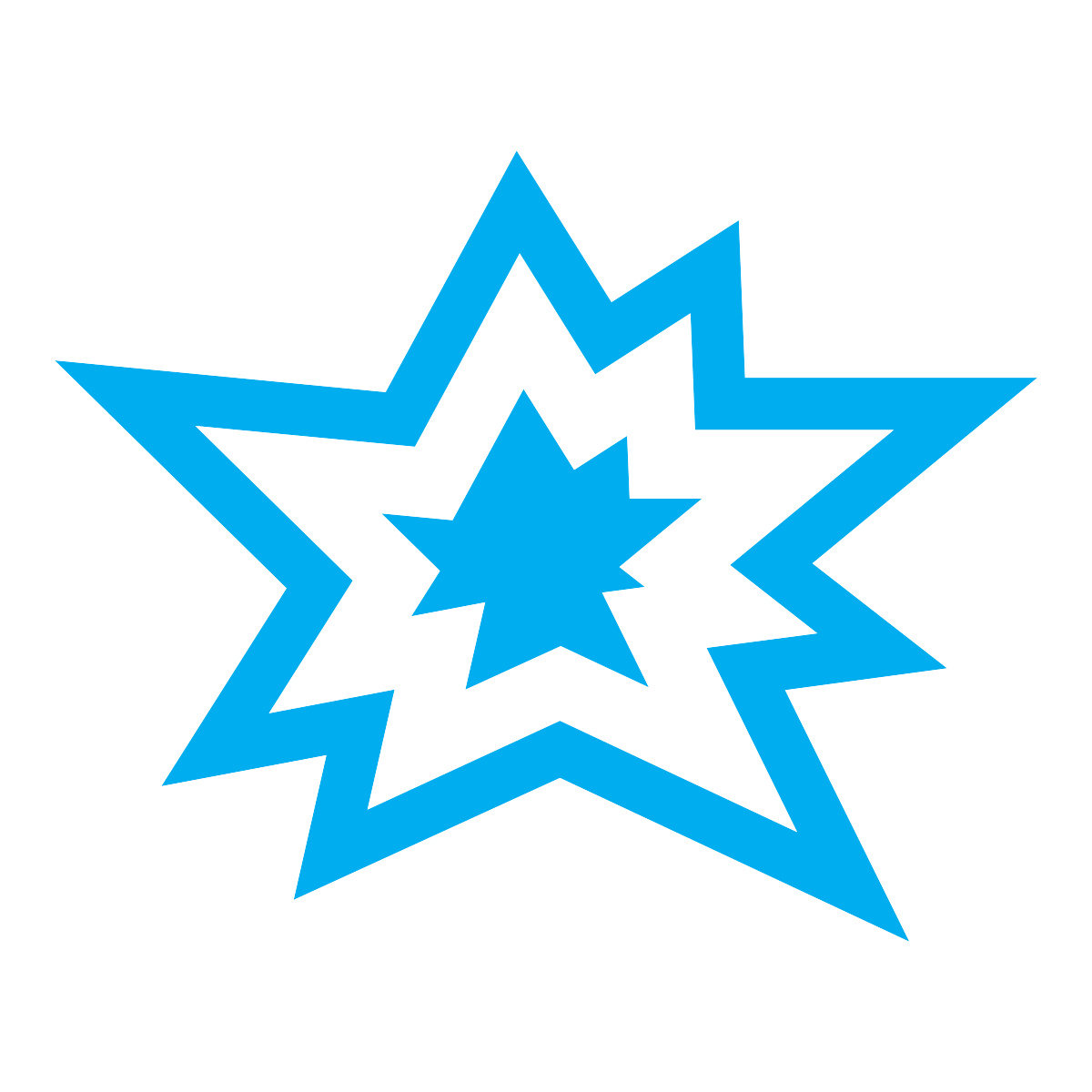 Impact
Finally you've made it. You now know how to make the impact happen. You know all the people (their names, not just their function) who can step in and help you make your dream become a reality.