The Five Steps from Passion to Side Hustle to Freedom
Now we have spent lots of time collecting intelligence from our potential beneficiaries, customers and users we can establish exactly what the problem is and use our insights to build something that is different from all the current solutions (or competition).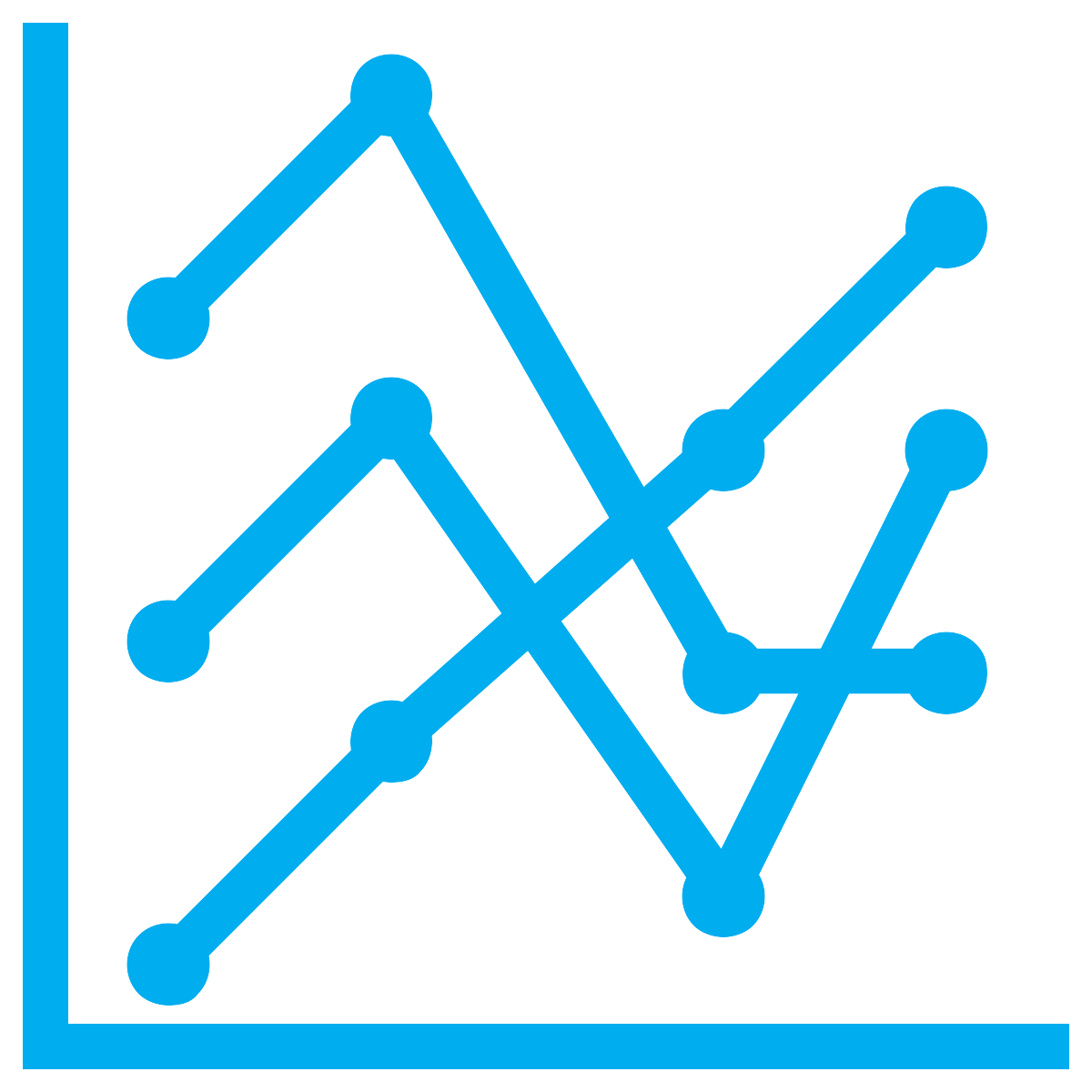 Value Gap Analysis
Having completed a large number of interviews with potential customers, we take all our learnings and insights and use the Value Gap Analysis tool to discover how we can effectively compete with the competition. This tool identifies where you have the ability to gain an unfair advantage, where you look the same as the competition and where you have to improve your offering. Often there is only a small change required to have a massive impact on the ability of your idea to be a major success.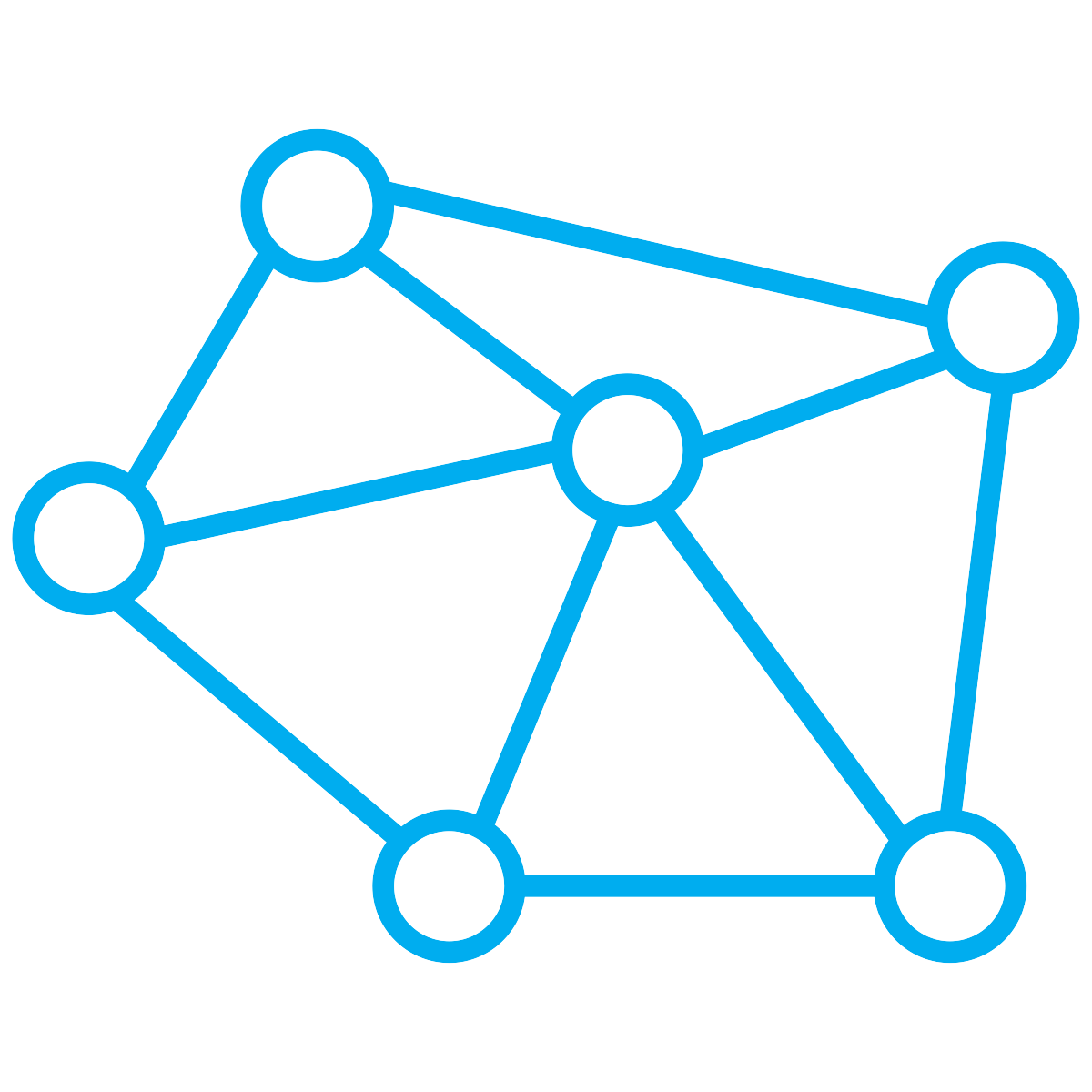 Eco-system Map
Once we understand who our customer is we need to expand the range of people we talk to. This means looking at the journey the product or service will take from the "factory gate" all the way into the "customers' hands". This may be complicated if you have a different end user to the customer who ultimately pays. We expand our map to include all the things that will influence the customer (not user) to understand the problem that you are solving.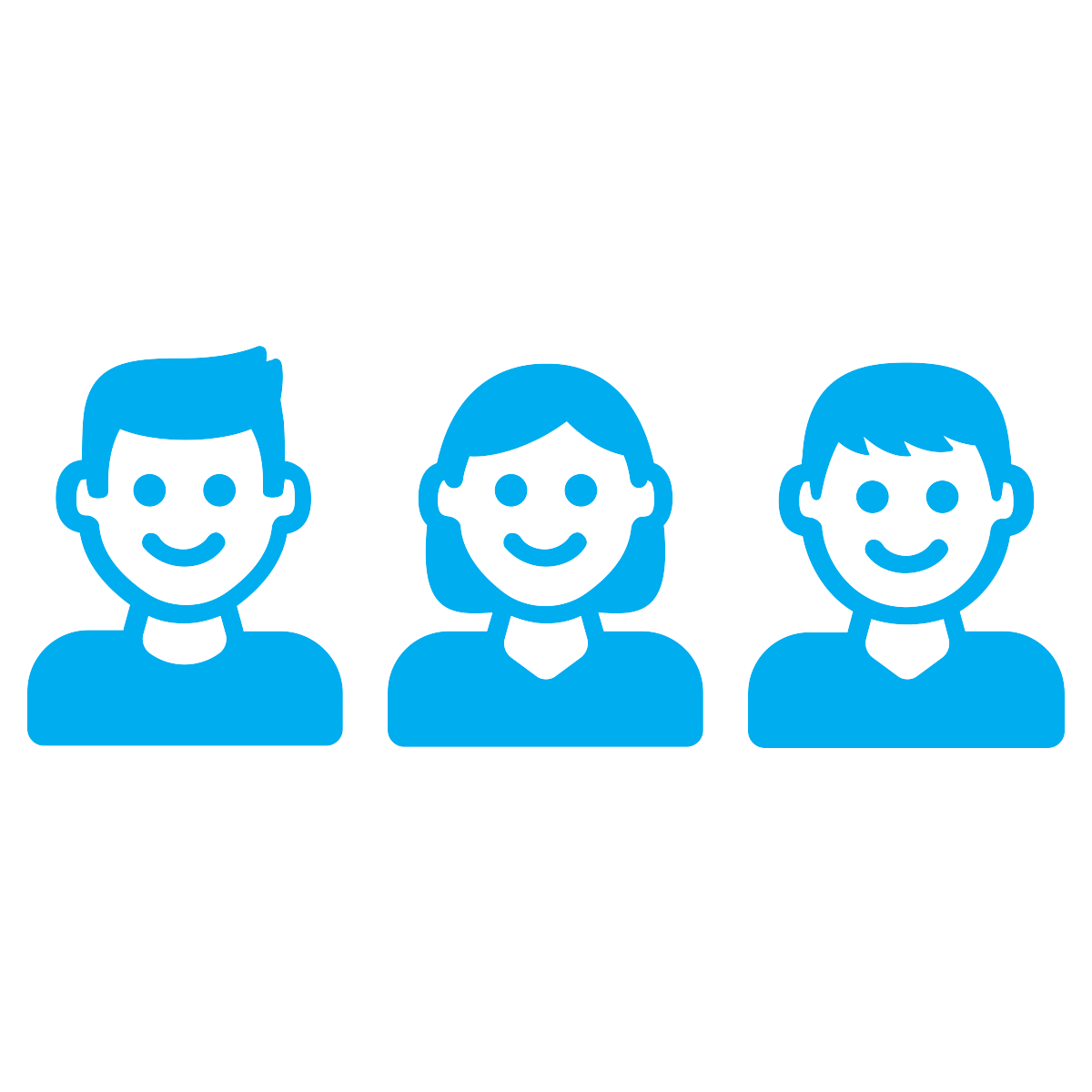 Personas
Having discovered a large quantity of information about your potential customers, users and beneficiaries it is time to condense it into three "average customers". The persona describes who the person is (their name, age, position in life, etc.), what problems they face each day, how they go about solving those problems (the resources they have at their disposal – money, internet, advisers, etc.), how they discover your solution and what their life is like once the problem is solved. The personas help you translate features and benefits into the emotional story of your customer – and emotion drives people to buy your product/service.