Side Hustle Recommended Reading
These books have been recommended by community members. If you've read them or have a view, we'd love to share it.
The North Sydney Innovation Network has kindly offered to allow you to check out there books which are available for loan. More details here.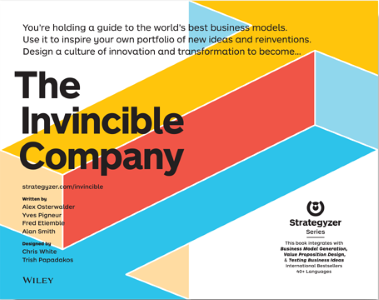 The Invincible Company
The last in the series of four books by Osterwalder, Pigneur and their collaborators. Their approach to designing a culture of innovation and transformation is brought to life by numerous real-world examples. Yes, these are 'big company' examples but the often wiser small and medium-sized company operator will easily see how they might work in their enterprise. If only I was a lot younger … the inspiration in this book would have taken me to greater heights … I would have been truly invincible! The other 'must reads' in the series are – Business Model Generation – Value Proposition Canvas – Testing Business Ideas.
[Reviewed by John Groarke]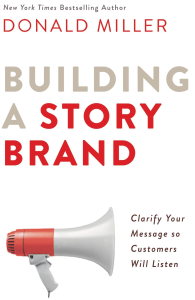 Building a Story Brant
Stop guessing on how to write your brand story … and … read this excellent 'how to' book. It is an easy read on how to utilise the 'SB7 Framework' which has been derived from the world of film/movie screenwriters. In summary – A character … Has a problem … And meets a guide … Who gives them a plan … And calls them to action … That helps them to avoid failure … And ends in a success. There are business and movie examples that really illustrate the framework. And the book is backed-up with some free, and some inexpensive, online resources.
[Reviewed by John Groarke]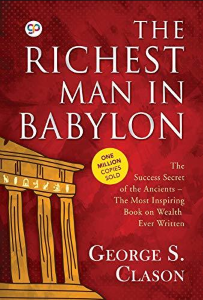 The Richest Man in Babylon
The Richest Man in Babylon tells the tale of a man named Akard and his journey to being the richest man in Babylon. The pages of this book hold wise lessons on how to manage one's finances to prosper financially. These lessons are simple in which any individual will understand. What makes this book particularly inspiring is the fact that the lessons are adaptable and timeless. This book was pivotal to me realising becoming financially successful is not complicated, yet simple.
By reading this book, you should expect to learn a handful of lessons that you can adopt today, which will lead you to financial success. You will learn the laws of wealth and how to adopt them. The book teaches the reader lesson how to maximise their current income and resources. Even more, the book encloses lessons on how to go forth and identify opportunities for success. The Richest Man in Babylon is genuinely an inspiring book on how to manage your wallet and mindset to reach success.
[Reviewed by Theresa Joyce]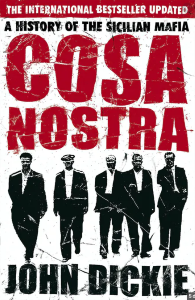 Cosa Nostra
John Dickie's Cosa Nostra, provides great insight into the history and manoeuvrings of the Italian mafia. It's strongest insight is in debunking some of the myths that surround it, away from the chivalric "Men of Honour" and towards the violence industry. The mafia was indeed born around the same time as the birth of the modern Italian state and has co-habited in a shadow state scenario efficiently.
From with the ranks of the Mafia and Cosa Nostra have emerged some incredible figures. From Michale Franzese incredible business acumen to Frank Costello pragmatism, Luck Luciano's foresight, Carlo Gambino "furbaria" (shrewdness) to Toto Riina savagery and rage; the book helps understand the organisation that gave birth to the individuals. Mafiosi at times can have a good sense for conducting business.
The things I learned is that the Cosa Nostra is an well organised disciplined organisation, that has forged strong networks and alliances which above all exists to protect its brand. It make sure that never acts indecisively and in vain. Operating in this world is no cakewalk and one wrong move could be the death of you. Literally.
[Anonymous]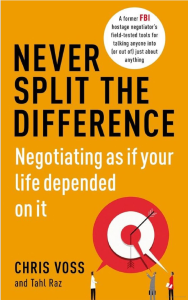 Never split the difference
[Have you read it? Would you like to give your views?]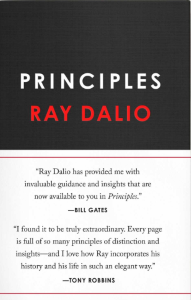 Principles
[Have you read it? Would you like to give your views?]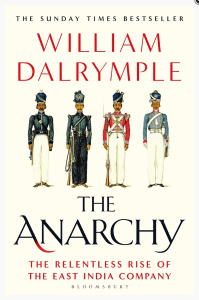 The Anarchy
[Have you read it? Would you like to give your views?]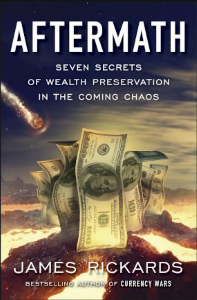 Aftermath
[Have you read it? Would you like to give your views?]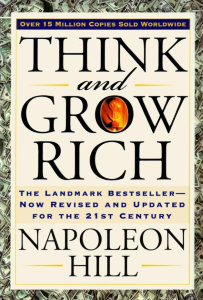 Think and Grow Rich
[Have you read it? Would you like to give your views?]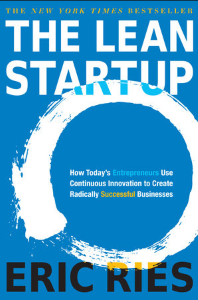 The Lean Startup
[Have you read it? Would you like to give your views?]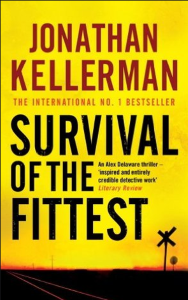 Survival of the Fittest
[Have you read it? Would you like to give your views?]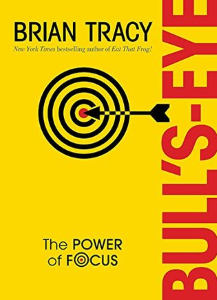 Bull's-eye
[Have you read it? Would you like to give your views?]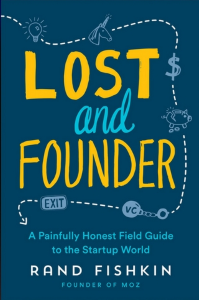 Lost and Founder
[Have you read it? Would you like to give your views?]