If you're starting out, learning fast is imperative – check out the options under Lean Commercialisation.
Grown to the point where status quo is no longer an option for your team? Then check out the Entrepreneurial Operating System.
Make the right decision now and you'll keep your house and we'll all make Australia's future independent of fossil fuel and the best place to be in the world.
Starting with a new Idea?
Lean Commercialisation is a program that starts with your idea and finds the names and contact details of customers who will buy it. By working through the five stages of Discovery (User, Problem, Solution, Finance and Launch) you will know whether it's worth launching a crowd funding campaign and paying a manufacturer to start production.

Going for Growth
When you exceed ten people everything changes. Your company needs a "grown up" operating system to make it work efficiently and smoothly. Once the bedrock has been established, stress levels reduce and the right people are in the right seats to take the company to a new level.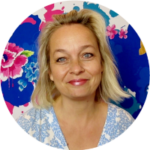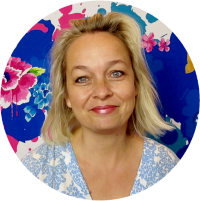 Emma Veiga-Malta
He never dismissed my creative ideas and vision but rather blended and enhanced my ideas and applied his framework around it adding technology, finance and skill sets into the picture.  This made working together most unusual and a real joy.  Every meeting brought new insights and ways to solve problems.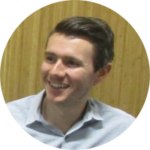 Nathan Spataro
We had a great idea, but two problems: to build it we needed money and we needed money to build it. Brian showed us that, by asking the right questions, we could find customers to replace investors. It worked. Our first customers paid for our solution to be built.
Case Study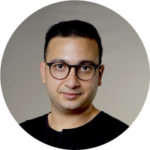 Petro Demertzi
Brian's initial workshops opened my eyes to how to progress with the development of my product. He helped me identify a solid path and  showed me how and where time needed to be invested.
Case Study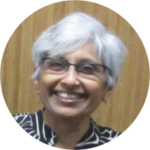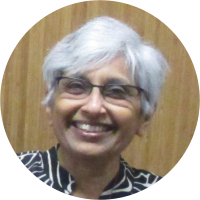 Asha Murphy
Brian helped us see possibility and purpose when we had almost given up. He kept us focused without the 'should have' discussions, but rather worked with us, providing guidance and insights along the way.
Case Study
Start your Journey.
Head where your passion leads you…
Update me
I'm not ready to go yet, so please keep me up to date with the latest news and views.
Please contact me
I'm ready to make an impact and would like to know how you can help. Please contact me.
Raised $13M from customers
Customers' money proves traction and I founded a messaging company in 1995 which I grew to 13,200 paying customers (including Telstra), 23 staff and a turnover of $5M. I co-founded an internet security company which, with 2 customers, was sold to Cisco Systems Inc 25 months later yielding a return of $7M (a 50x return).
Raised $11M for founders
Selected 23 companies out of 235 for pitch coaching and presentation to Investors, Business Angels and Venture Capitalists. Successfully got a total investment of $11M for 11 of those companies of which $1M6 was from local Business Angels. As Entrepreneur in Residence helped hundreds of companies at SETSquared to validate their customer proposition.
Don't lose your house
Selected 23 companies out of 235 for pitch coaching and presentation to Investors, Business Angels and Venture Capitalists. Successfully got a total investment of $11M for 11 of those companies of which $1M6 was from local Business Angels. As Entrepreneur in Residence helped hundreds of companies at SETSquared to validate their customer proposition