Creating an income from your passion sounds daunting, but it doesn't need to be. We provide you with a simple, easy-to-follow and incredibly low cost way to discover if your idea will have a big enough impact to earn you a living or simply an additional income. Before you make or build anything, there are five steps: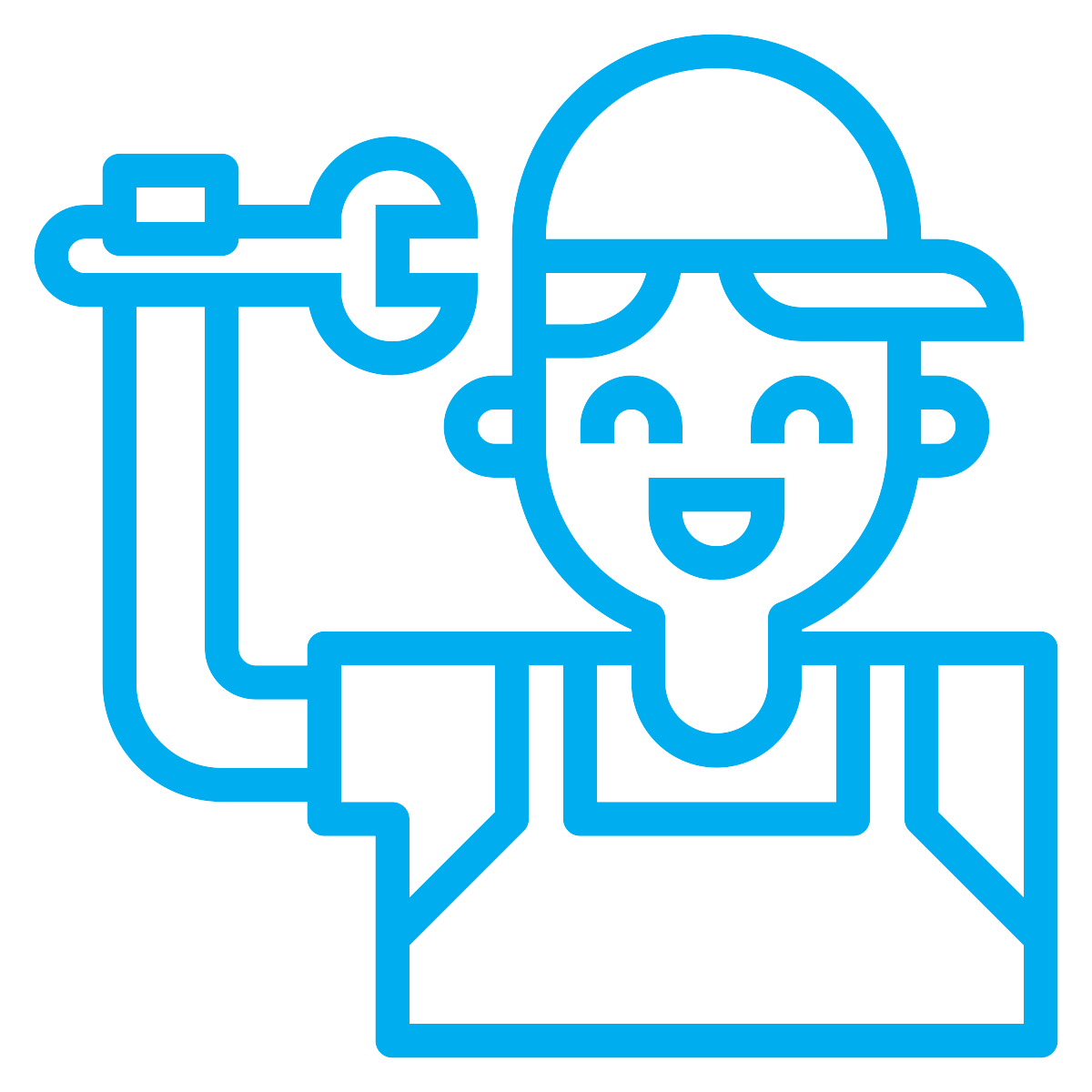 "Do-It-Yourself"
At the end of the day, you need to make this work so why not simply get started right now by reading the material on this website. There is a fair amount available at no cost but you'll need to pay a little to be able to see all of it and enjoy our monthly webinars. Each webinar covers a specific topic and lasts around 30 minutes with up to 30 more minutes of Q&A time. Even better, once you have the subscription you get access to all the previous webinars on subjects such as Value Proposition, Value Gap Analysis, Interview Technique, Understanding Investors, etc.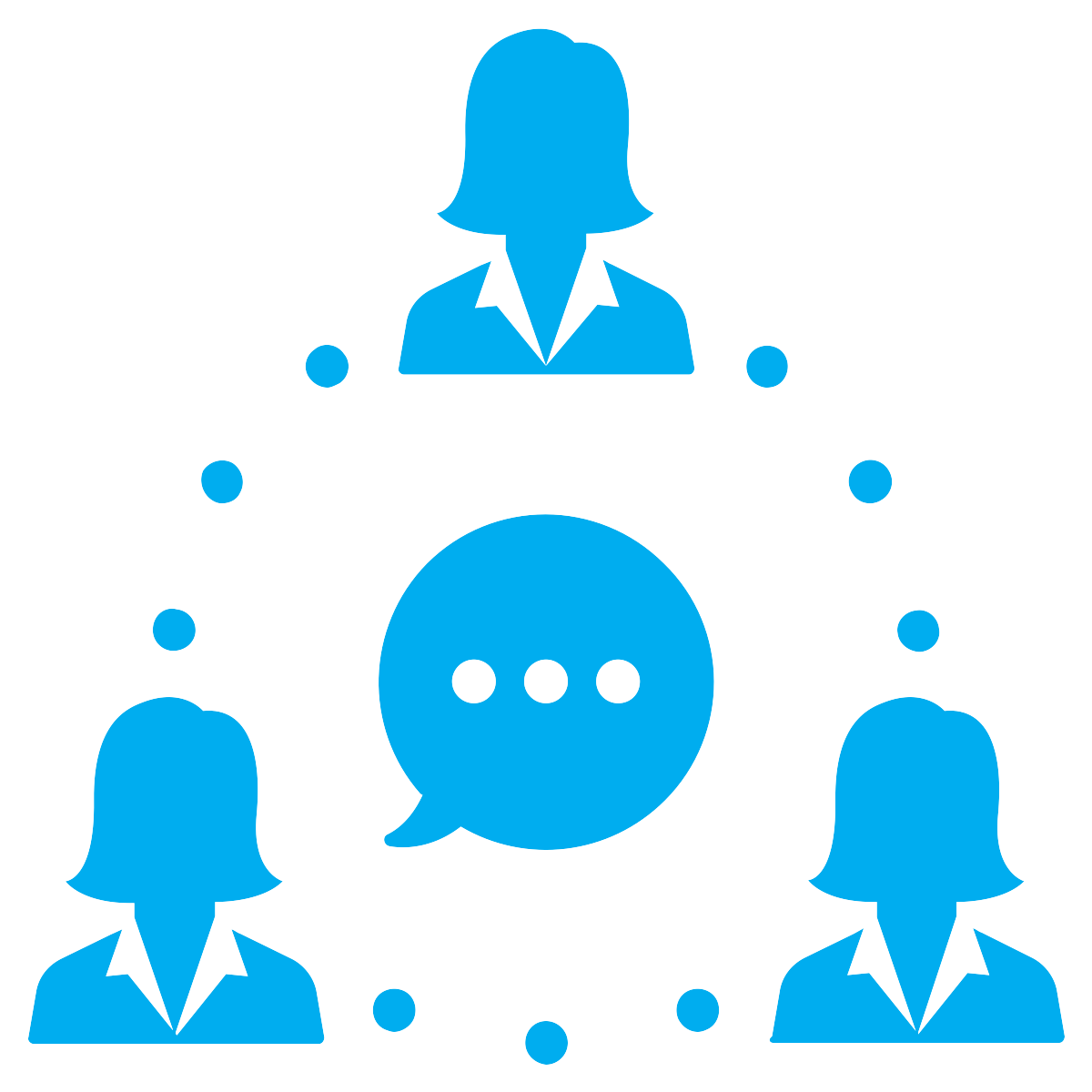 Share the journey
We run several "Side Hustle Mastermind" Groups. These are groups of people just like you who are making their passion into an income. As well as benefiting from monthly webinars you'll join in a monthly two-hour webinar with six other people. During this session you meet subject area experts or take part in a "hot-seat" where everyone in the group deep dives into your business and helps you take it to the next level. There are more details on our Mastermind Page.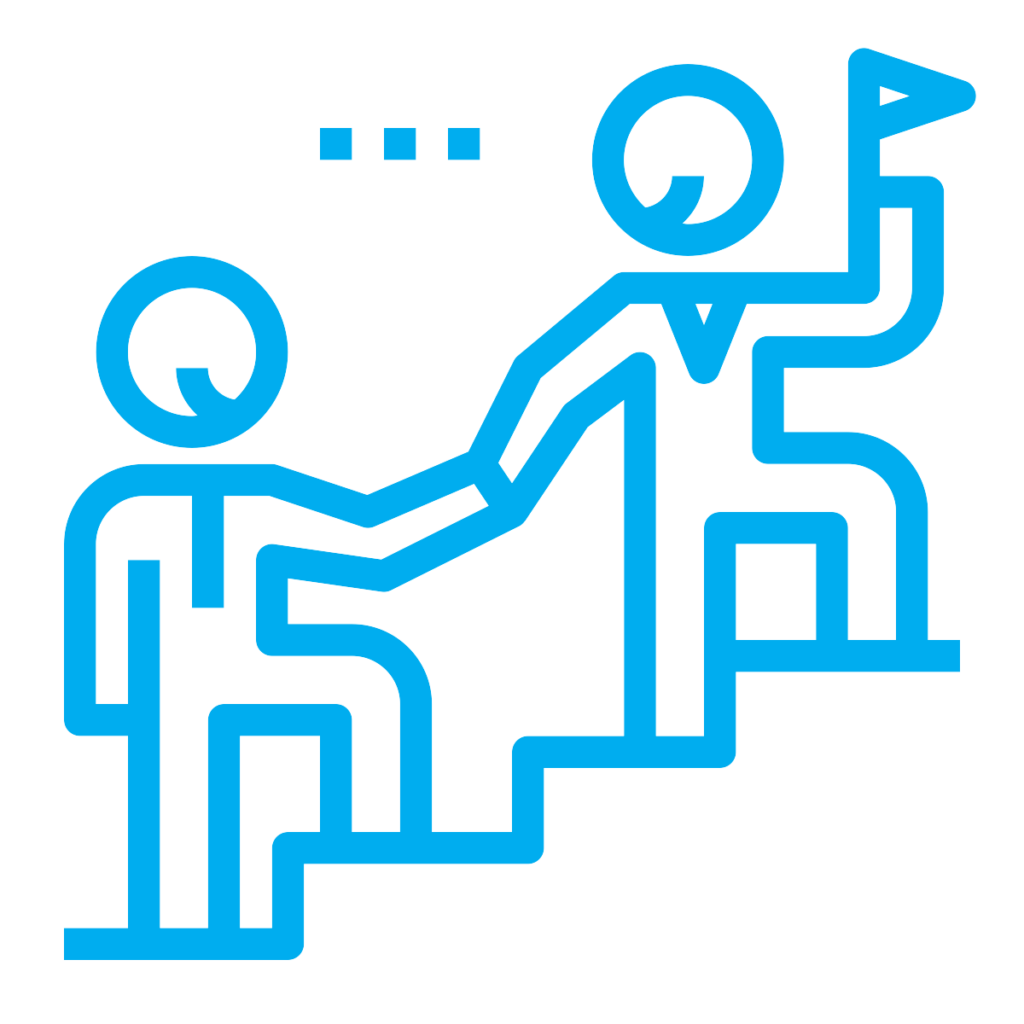 Your Personal Guide
When hiking the himalayas you wouldn't pick anyone as a guide. You'd pick someone who's been there, knows how to keep you safe and knows the right path. Having founded, managed and grown two businesses to over 25 people and $3M turnover, I've been there. Running a Business Angel Network showed me the pitfalls and working with hundreds of entrepreneurs has helped me identify the right path. The impact of that experience is here, on this website. If you want everything tailored to suit your passion, then contact me and we'll have a complimentary discussion.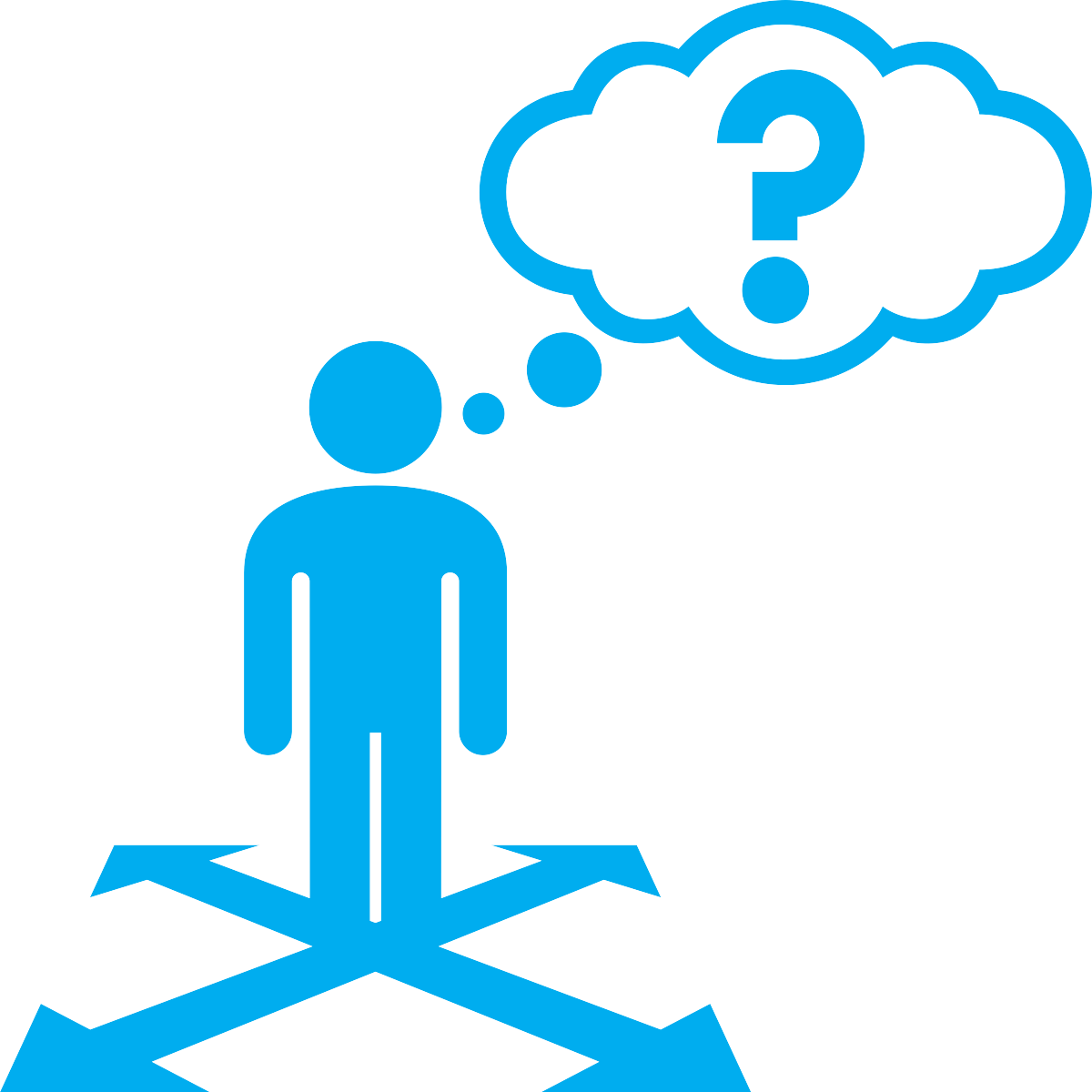 Still not sure?
We know you may have lots of questions before you get started. So we are happy to spend half an hour on the phone with you (or answer your questions via email) so you get a better understanding of how to make your Passion into your Side Hustle and into an Income. Make your request for a call below:
Do I need to patent my idea first?
No. You don't need to discuss your idea or invention during the Discovery Stage since you are collecting information about the problems that your potential customers are facing. This means there is no requirement to have started the patenting process. However, once something that is novel and inventive has been identified, we recommend you speak to a qualified Patent Attorney to consider starting the process.
How does this save me so much money?
Lean Commercialisation turns the conventional wisdom on its head: we advocate selling the product before building it (obviously setting the right expectations for delivery). Why? Because you only need to build exactly what the customers want. No need for version 1, 2, 3, etc. before you make a sale. That has saved our clients $100,000s.
Do I need to work full time?
No. Many people go though the process part time of discovering more about taking their idea to market and making sales before the leave their full time role. It is the low-risk approach since you are maintaining your income so you can support your lifestyle while you learn what it is going to take to move forward. The founders of Nike, Google and Queen all kept their "day job" for several years before taking the leap to going full time. Check out the video for more details.