Making your idea into an
income stream
is a sport
and
I am your
high-performance trainer.
What about you?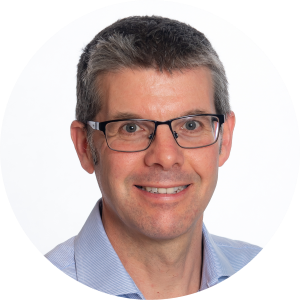 You've an idea or a company that's growing. But the next step is unclear…
Having done it multiple times myself, I understand the loneliness of command, when it's your decision about what to do next (and no-one else's), when you're scared there's an unknown unknown lurking that could destroy everything. I am your eyes and ears. I have perspective to see the bigger picture rather than today's problems. I see what is coming and hear the faint, often overlooked signals that all is not what it seems. I tell you the truth. I will challenge you in a safe, open, but confidential environment.
Together, we will reflect, strategize, discuss and plan. You will gain new techniques, tactics and knowledge. We will build you (and your company's) roadmap to success. Big success.
If you are going to be my client, you already know you need more. Much more. By being here you've taken the first important step.
Invest in yourself, get out of your comfort zone and get the right guide. Arrange a call for 30 minutes to discover the impact we can make together.
The outcome? Results. Your results. Your success.
Your dream realised.
What can I help you with?