I've got my Side Hustle
How about you?
I've got my Side Hustle
How about you?
I've got my Side Hustle
How about you?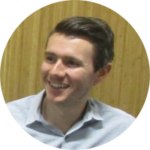 Nathan Spataro
We had a great idea, but two problems: to build it we needed money and we needed money to build it. Brian showed us that, by asking the right questions, we could find customers to replace investors. It worked. Our first customers paid for our solution to be built.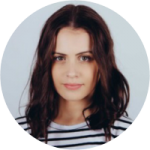 Lulu Frredman
You have a great way of making complex ideas easy to understand. I am genuinely excited to push myself to learn more about financial models after taking this course (an I quit maths in year 10 so this is big! haha). You are great at teaching via Zoom - good audio, well lit space and you used the polls and other functions well to make it just as engaging as a face to face class (I actually think it was better than being in the classroom).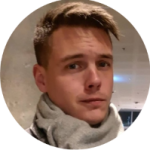 Henric Nordenborg
It is rare to come across real talent that stand out like Brian! I had the pleasure of having Brian as my lecturer in one of my classes at University of Technology Sydney and every class was nothing but outstanding! Brian is extremely talented and has an ability to connect with students/people from all backgrounds and ages. He's also got an exceptional ability to make even the most advanced topics (that often come across as "boring") to feel light, fun and easily understood. This is my third university and Brian is definitely one of the best teachers I've ever had.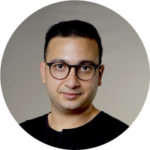 Petro Demertzi
Brian's initial workshops opened my eyes to how to progress with the development of my product. He helped me identify a solid path and  showed me how and where time needed to be invested.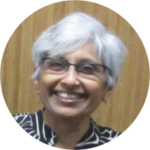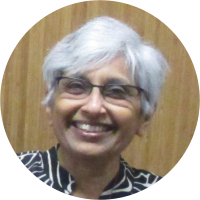 Asha Murphy
Brian helped us see possibility and purpose when we had almost given up. He kept us focused without the 'should have' discussions, but rather worked with us, providing guidance and insights along the way.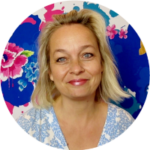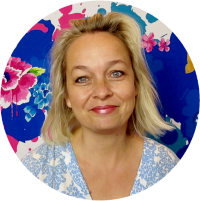 Emma Veiga-Malta
He never dismissed my creative ideas and vision but rather blended and enhanced my ideas and applied his framework around it adding technology, finance and skill sets into the picture.  This made working together most unusual and a real joy.  Every meeting brought new insights and ways to solve problems.

The New Funding Paradigm
Don't sell your equity, discover another way to fund the commercialisation of your idea (and it's not customers)! I look forward to seeing you on 16-Sep at 4pm.